Increase sales dramatically with an Avi-on Demo Kit
Avi-on Demo Kits are an effective way to increase sales. A kit will help answer questions and show customers how simple the Avi-on network is to set up and manage. If you are new to Avi-on or commercial lighting a demo kit is one of the best ways to learn set up techniques or prepare for sales demonstrations.
In the video above, Jake demonstrates the easiest ways to set up and configure Avi-on Demo Kits as well as the contents contained in standard cases. This video is great for Avi-on beginners as well as sales partners to see features of the Avi-on Network, the ease of use the system provides, as well as some basic ideas for sales demonstrations.
Here is an overview of the video chapters:
0:00 Introduction
0:28 Purpose
0:55 Unboxing
3:41 Create an Account
4:20 Start Programming
4:54 Add Light Controls
6:06 Create a Group/Zone
7:02 Add Wall Station
7:39 Programming Wall Station
8:40 Testing Wall Station
9:30 Program Motion Sensor
10:20 Associate Sensor
10:50 Set Dim Level
11:34 Motion Sensitivity
12:15 Simple Demo Examples
13:50 Conclusion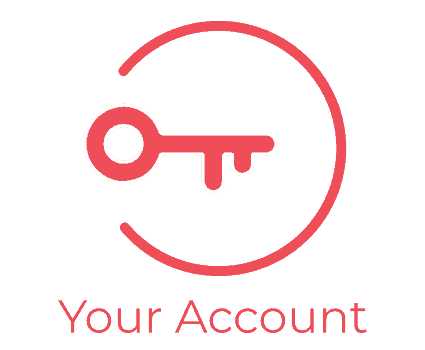 Create an Avi-on account in a few simple steps
In the video above Jake explains how to download the free Avi-on App and create an Avi-on account in a few seconds. It couldn't be easier.
Download the latest version of the Avi-on App for FREE. You can find it by clicking on the provided links to the Apple App Store or for Android on the Google Play store.
What do you need for Mac?
A lighting control device equipped with Avi-on's Simple Bluetooth Mesh technology.
An iOS smartphone or tablet. Device must support Bluetooth
A device that supports BLE on the latest version of iOS
We recommend you have the latest version of iOS
What do you need for Android?
A lighting control device equipped with Avi-on's Simple Bluetooth Mesh technology.
An Android smartphone or tablet. Device must support Bluetooth
The Avi-on app for Android
We recommend you have the latest version of Android