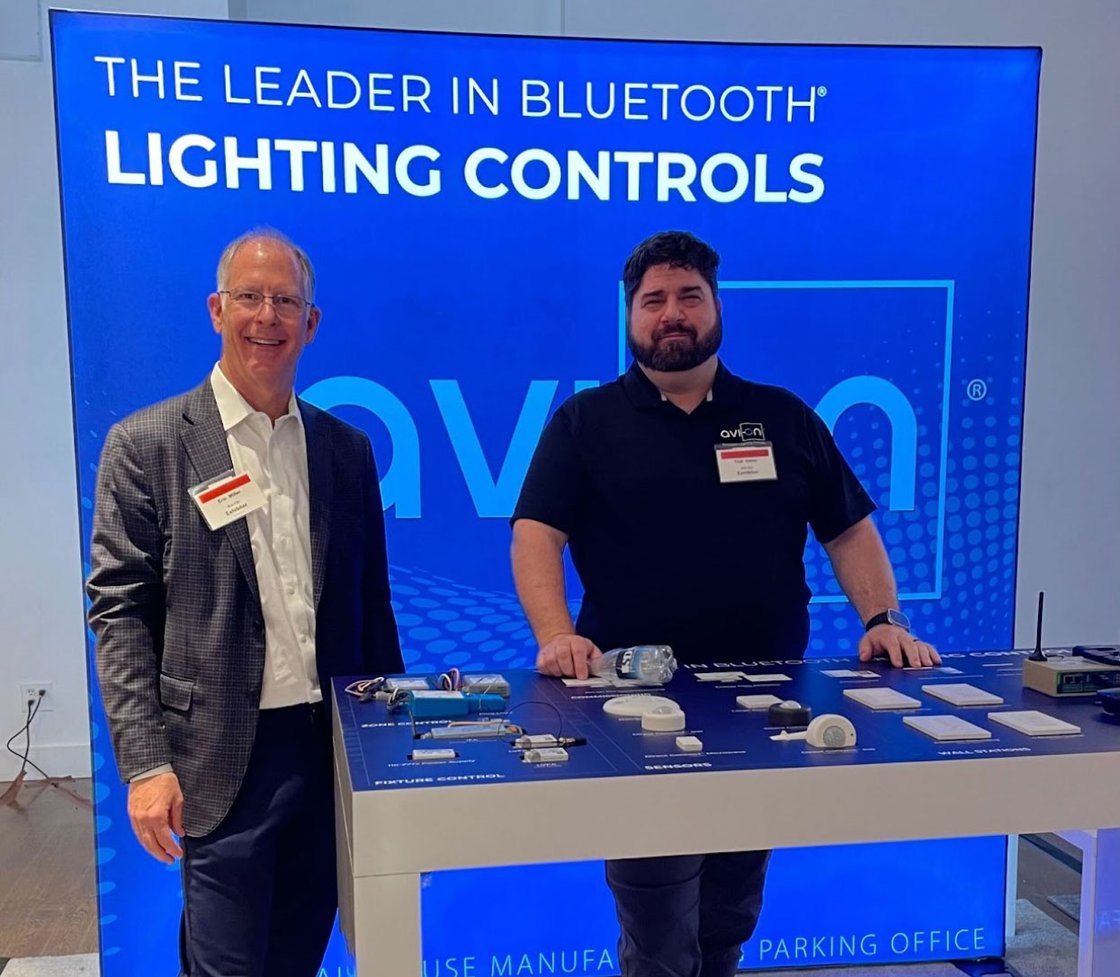 Last week was busy with Avi-on on the road in New York and Arizona. We thank Stan Deutsch Associates and NALMCO for including us in their annual showcases and conventions. 

As we end the age of complicated purpose-built controls, people are loving the simplicity of the Avi-on solution. By mixing and matching controllers, sensors, and wall stations, almost any application can be addressed with the products on our 5×3 foot demo table. 

Who knew that controls could be so easy?