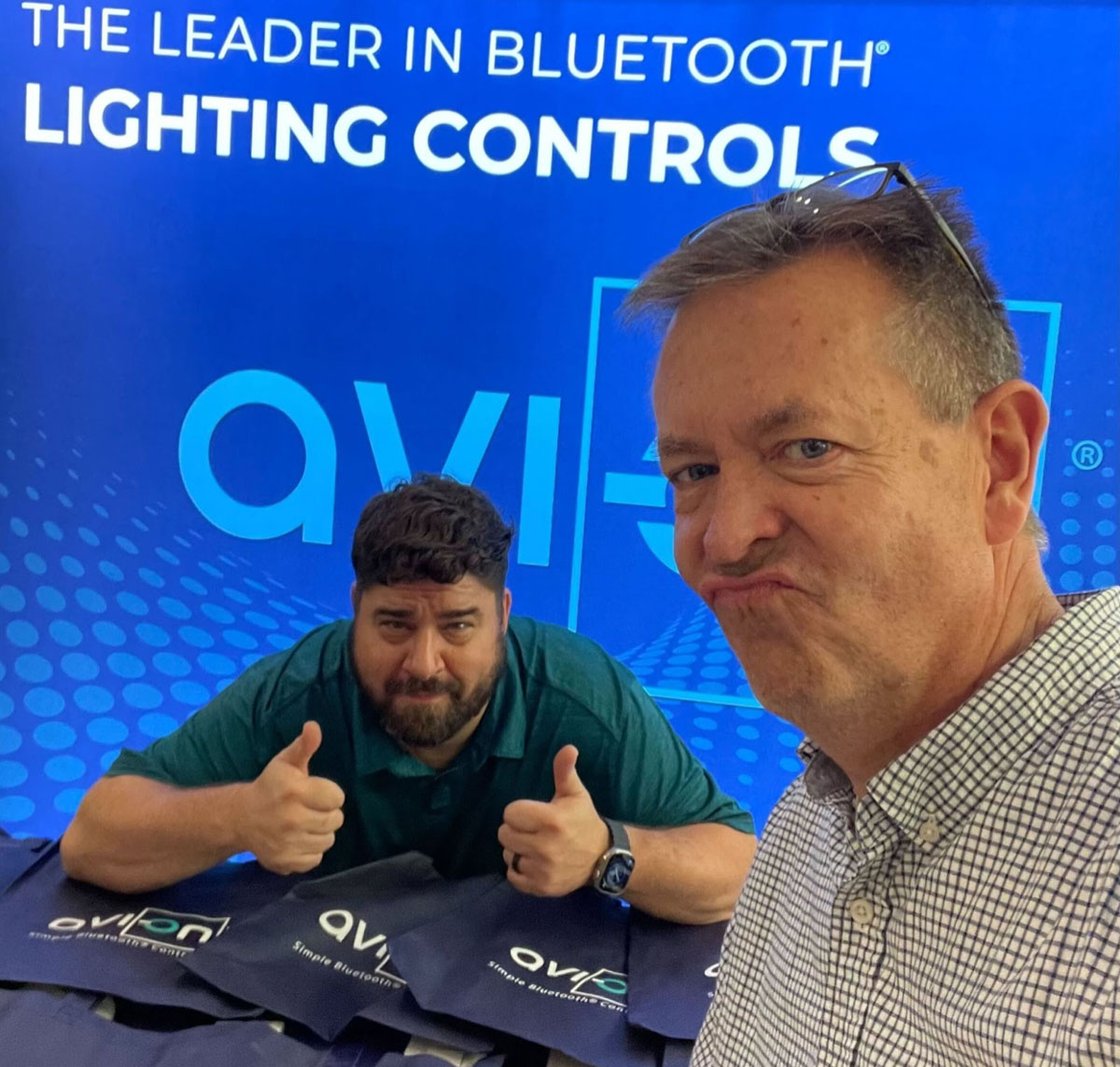 Avi-on Lighting Controls has inventory immediately available and continues to ship and install large projects on demand
Avi-on made the decision a year ago to invest in inventory, and it is paying off today. We are still shipping immediately!

While competitors may be quoting 52 weeks or more for delivery, Avi-on has networked lighting controls solutions for schools, offices, warehouse, commercial/industrial, and other applications. We are now installed in some of the nicest addresses in NYC, including Wall Street and Rockefeller Center, in addition to some of the largest school systems across the nation.

Whether you are looking for sensor-per-fixture, zoned, energy monitoring, daylight harvesting, or a mixed combination of applications, Avi-on makes it easy with Bluetooth® controllers and wall stations, plus Direct Connect™ sensors.